MCA - 2014 Migration and Settlement Awards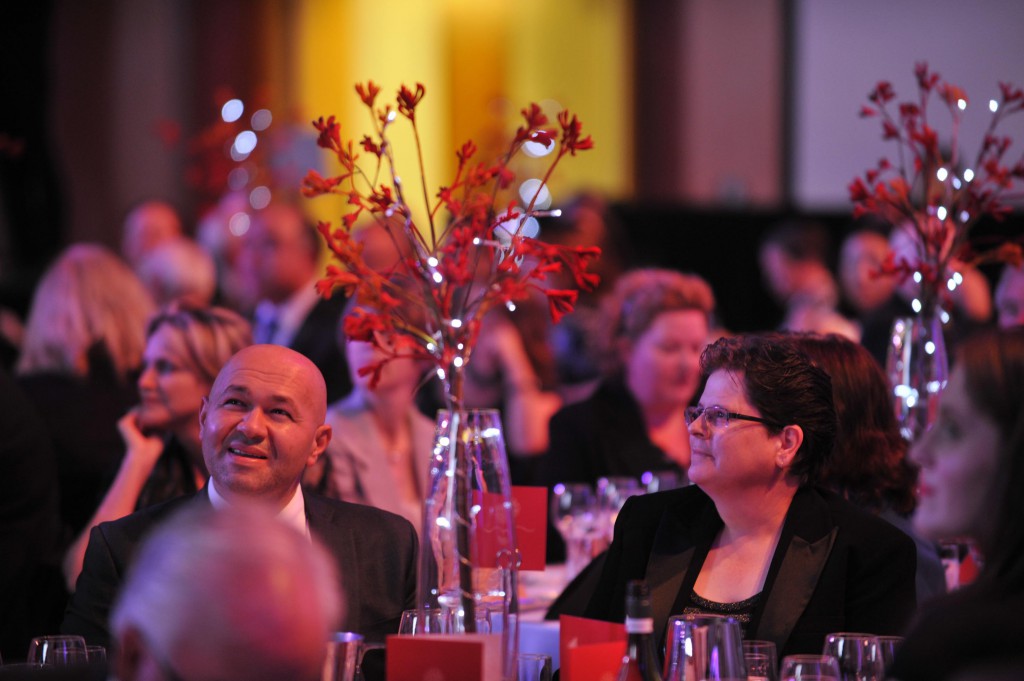 The Migration and Settlement Awards recognise the good work of organisations and individuals that assist new migrants and refugees to settle, to feel included and to participate.
Successful settlement is built on a foundation of shared understanding and hard work – by new migrants and by those who support them.
Becoming part of the Australian community is a process of building new networks, creating new friendships and learning to navigate new systems and processes.
The Migration and Settlement Awards were held in the Great Hall of Parliament House, and was attended by over 400 high-profile guests including, the Prime Minister of Australia, 70+ ministers, prevalent entertainment figures as well as CEOs of leading Australian organisations.